Protect Your Rights as an Employee
All employees have certain rights under both state and federal laws. However, there are times when employers fail to honor them. If you have been terminated from your job unlawfully or not received just treatment, turn to Van Cleaf & McCormack Law Firm.
We understand the complex nature of the Iowa employment laws, and the state and federal statutes. Have a qualified attorney in your corner to protect your employment rights. Benefit from our no compensation, no fee policy. Contact us today for more information.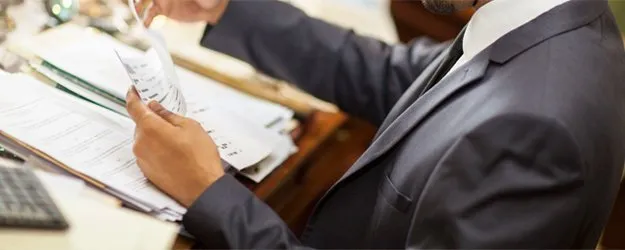 Employment Law Services in Des Moines
ERISA claim

Discrimination

Severance issue

Employee benefits

Sexual harassment

Wrongful termination

Wage and hour dispute

Non-competition issue

Hostile work environment

Confidentiality agreement

Employment contract issue

Defamation, slander, and libel

Retaliation and whistleblower claims

FMLA (Family and Medical Leave Act)