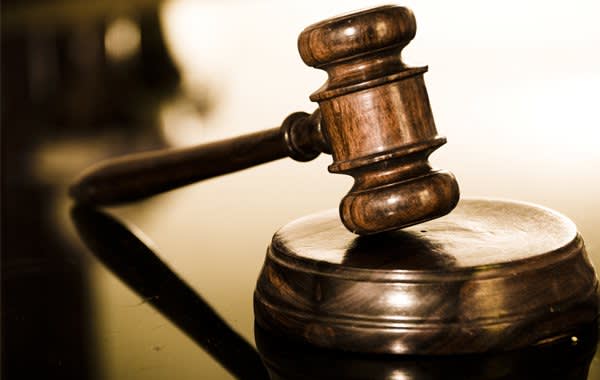 Jacob Van Cleaf
Attorney at Law
Ever since I was a law school student, I knew that I wanted to be my own boss. Upon graduating with my law degree, I decided to set out on my own to open a client-oriented practice that would make a positive impact on the communities of Des Moines. I am proud of the work we've done so far— and we're just getting started.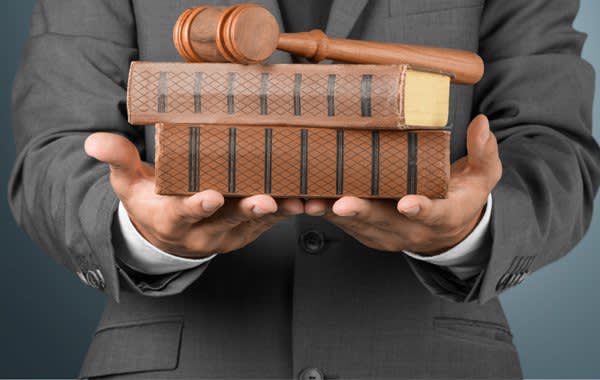 Colin McCormack
Attorney at Law
I've known since childhood that I always wanted to be an attorney. As a child, I thought it was cool that you could have a job where you get to argue with people, but since my time as a law student, I've come to realize my passion is driven by the opportunity I now have to truly help people and make a difference in their lives.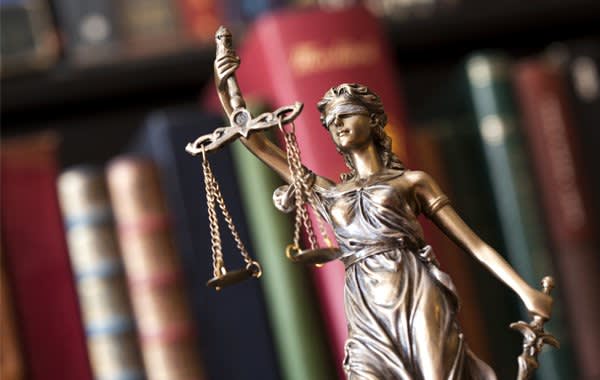 Amelia Wildt
Office Manager
As the Office Manager at Van Cleaf & McCormack Law Firm LLP, I am blessed with the opportunity to build relationships with each and every client that walks through our door. I genuinely enjoy getting to know you and your family, and helping to make a difference for your legal experience in any way that I can.