Choose Our Competent Criminal Defense Attorneys to Represent You
Whether you are guilty or not, facing a criminal charge can have serious consequences for you and your family. You might even face jail time. Let us provide you with the legal support you need. Trust the knowledgeable, experienced, and committed attorneys at Van Cleaf & McCormack Law Firm to help make a difference.
Get an aggressive trial representation so that you can get your life back. We believe that you are innocent until proven guilty, and will give your case an unmatched level of attention and care. Contact us today for our 24/7 emergency legal services.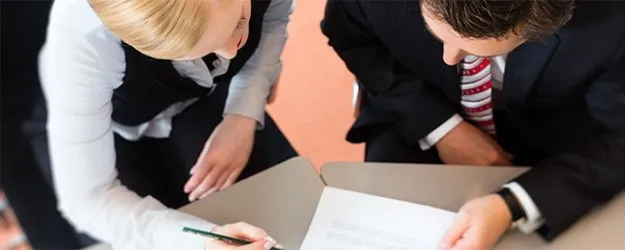 We're Here to Defend You Every Step of the Way
You can rely on our experience and knowledge about commonly-charged crimes and our skills in reading and interpreting statutes, police reports, and other official documents. We know the long and complex criminal statutes of Iowa like the back of our hand.
Trained to find facts and arguments that make the difference between jail time and a fine, we will fight for your reputation - from the beginning of the case to the end. We care about you and respect you. Rest assured that we will do what it takes to get the results you want.



Let Us Strategize Compelling Criminal Defense for You
A criminal conviction can have devastating consequences - you might lose your income, job, freedom, and reputation. Be assured that we treat and handle each and every case seriously.
With our 22 years of experience in legal services, we have come to understand the psychology of the judges and prosecutors. With this knowledge and understanding, we draft arguments and negotiate in a way that best suits your case. As the saying goes - "A good lawyer knows the law, a great lawyer knows the judge."